Skip to content Creative Strategist. Designer. Art Director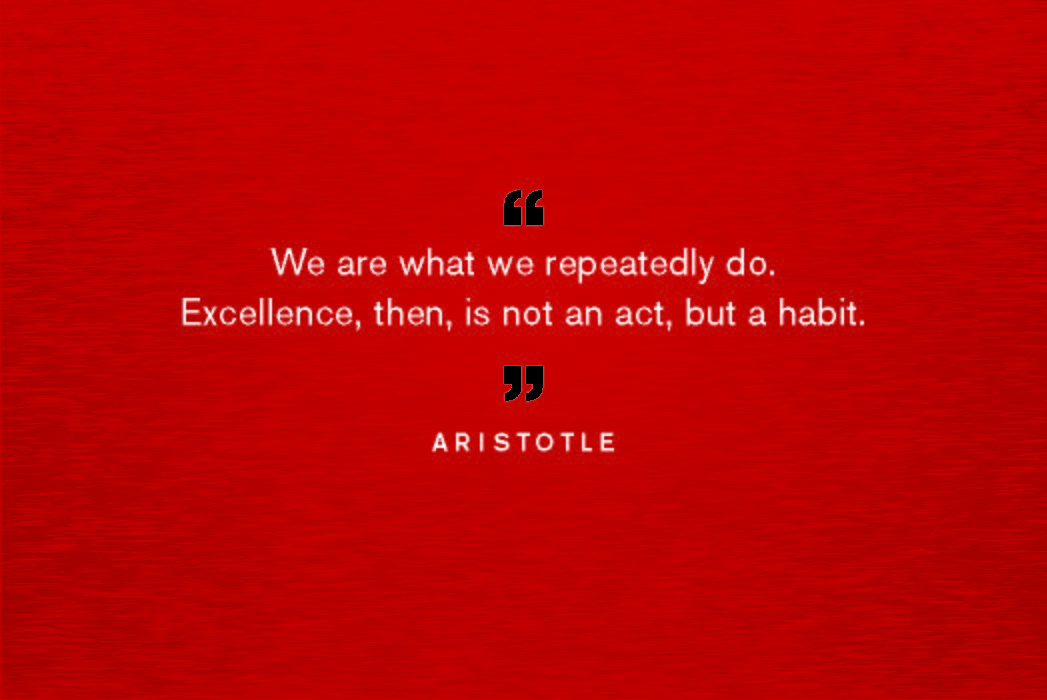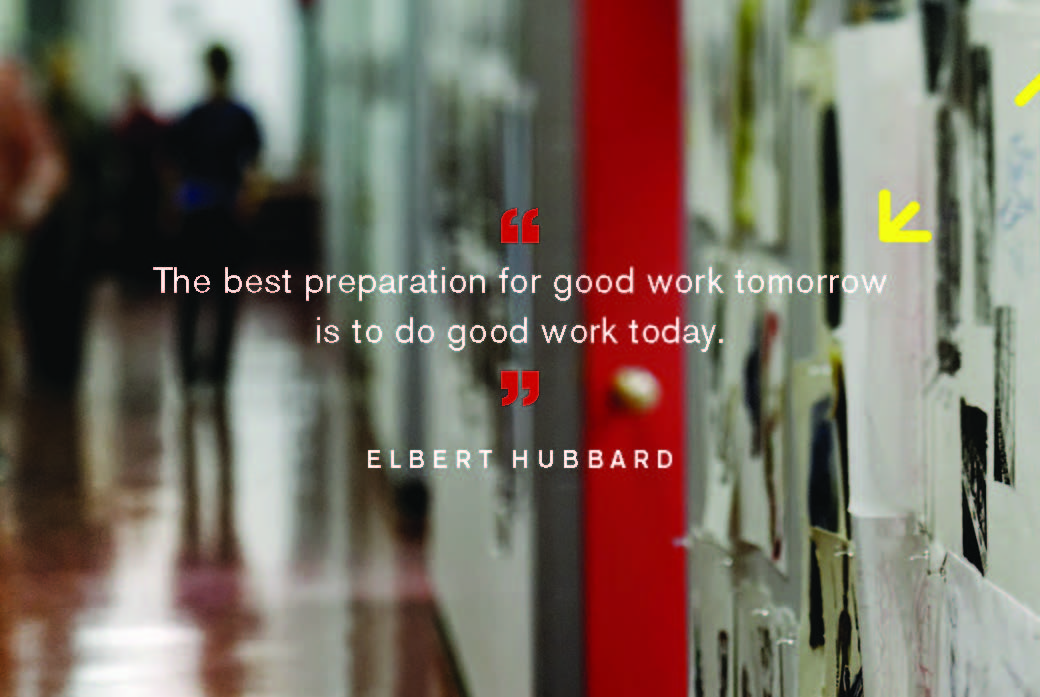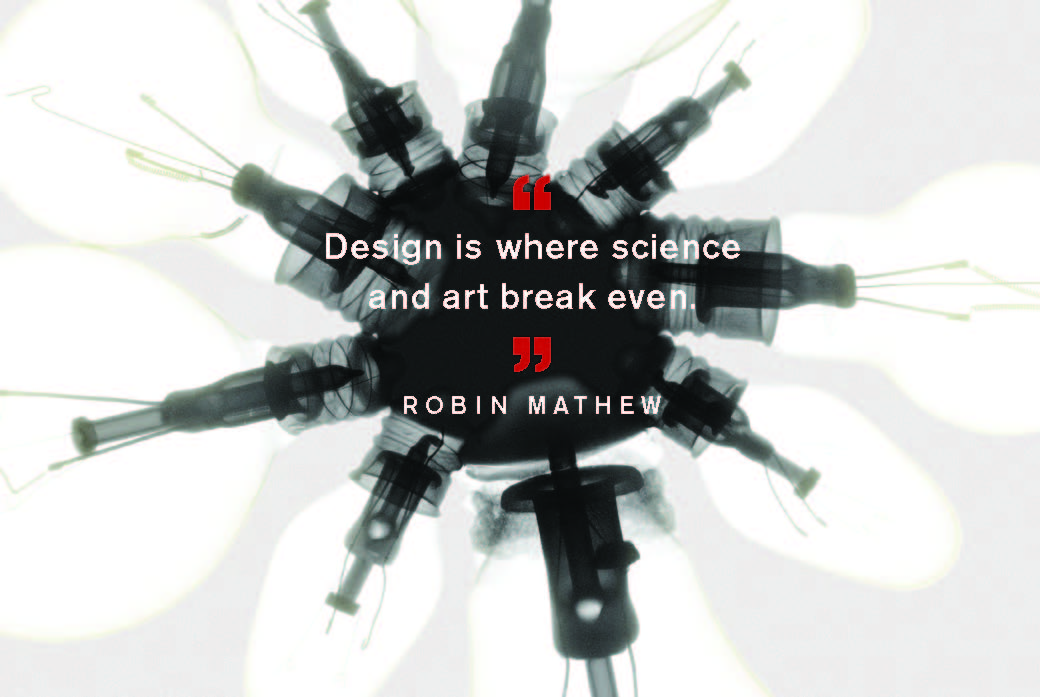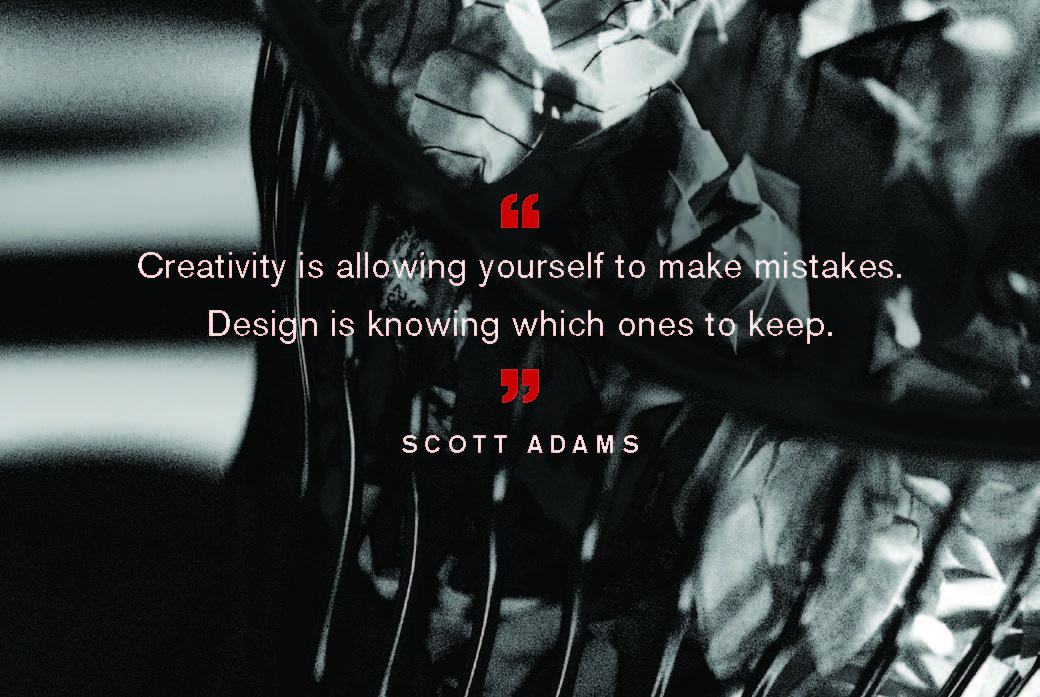 I started my own business after years of experience at agencies and studios in Toronto and Calgary in local, national, and international markets. I have a simple but fundamental premise:
Do good work with good people.
I want to work with people that I respect, while continuing to do creative work that I am proud of.
Extensive Experience
I have over 25 years of experience as a creative. Here's what I bring to the table:
Exceptional strategic and award-winning design skills.
Consistently innovative creative solutions that are balanced with my clients' aptitudes and commercial realities.
Extensive experience in all creative facets of corporate communications, identity and branding, interactive and web work, information design, and advertising and promotion for a wide range of clients in corporate, consumer, entertainment and non-profit sectors.
Flexibility and adaptability – I'm accustomed to working with a wide range of clients, from high-level executives in large corporations to small business professionals and consultants. I work effectively in both independent and collaborative team settings.
TL;DR
Gobs of wide-ranging experience with big and small clients.
Exceptional Skills
I have an unusually strong and diverse skill set, including:
• Strategy Development
• Creative Direction
• Concept Development
• Art Direction
• Design Development and execution
• Copywriting
• Content Development / contribution
• Project management
• Art Production and typesetting
• Photography and illustration art direction and creation
• Image work: Photoshop / Illustration
• Print management
As an experienced creative professional, I can also recommend additional creative specialists  to make sure your project gets the resources it requires. If I don't have the skills your project needs, I can recommend other respected professionals to bring into the project.
TL;DR
Mad skills.