Skip to content Designer. Art Director. Creative Strategist.
I started my own business after years of experience at agencies and studios in Toronto and Calgary – in local, national, and international markets.
I have a simple but fundamental premise:
DO GOOD WORK
WITH GOOD PEOPLE.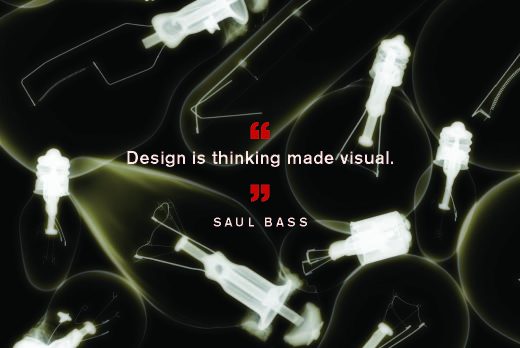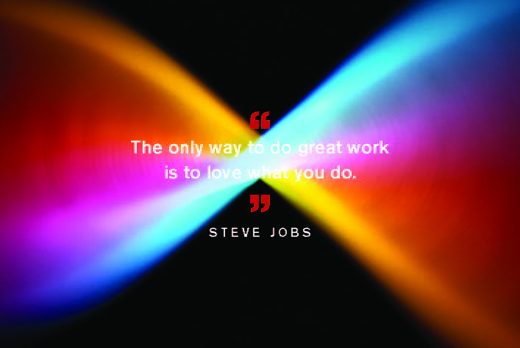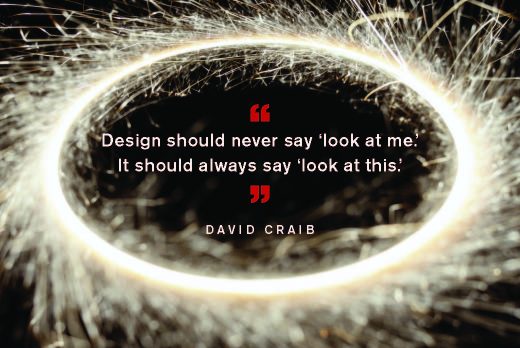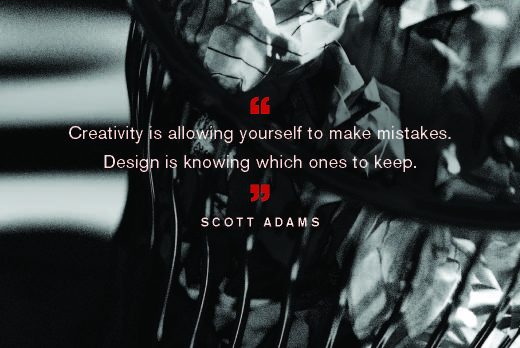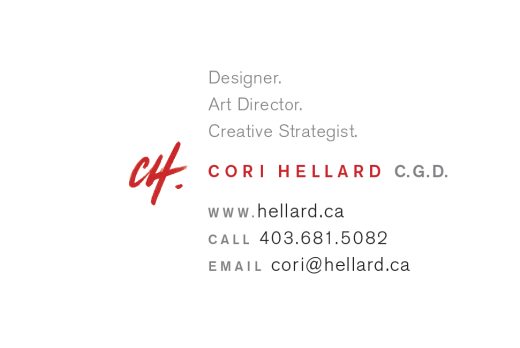 I have over 25 years of experience in developing and implementing integrated brand strategies, advertising and marketing materials, and strategic corporate and investor communications for a range of clients from small non-profit start ups to large corporations.
I have over 25 years of experience as a creative. Here's what I bring to the table:
Exceptional strategic and award-winning design skills. Creative and innovative design solutions that are solidly balanced with client aptitudes and commercial realities.
Extensive design experience in all facets of corporate communications, identity & branding, interactive & online applications, information design, and advertising & promotion for a broad range of clients in corporate, consumer, entertainment, education and not-for-profit sectors.
Strong and diverse skills encompassing a wide range of project management services. Accustomed to working with a wide range of clients, from high-level executives in large corporations to small business professionals and consultants.
Flexible and adaptable, able to work effectively in collaborative team settings and independently. Professional, efficient, responsible and accountable.
TL;DR  Wide-ranging experience with big and small clients.
I have an unusually strong and diverse skill set, including:
Strategy Development
Creative Direction
Concept Development
Art Direction
Design Development and execution
Copywriting
Content Development / contribution
Project management
Art Production and typesetting
Photography and illustration art direction and creation
Image work: Photoshop, Custom Illustrations and Infographics
Print management
As an experienced creative professional, I can also recommend additional creative specialists to make sure your project gets the resources it requires. If I don't have the skills your project needs, I can recommend other respected professionals to bring into the project.
"This is f@ck!ng brilliant. Truly… You're the best, thank you for not bailing on this project."
~N.A.
"OH MY GOD YOU KNOCKED IT OUT OF THE PARK!!!
I'm not even going to look at it in detail, it's so visually impactful, we can worry about any tweaks in due course.
Thank you so much for squeezing it in amidst your many other tasks. Do you work best under pressure, or something?"
~G.K.
"J[eebus] f@ck!ng c[hristos]. You are a go[sh] da[rn]ned miracle. This is so far and beyond what I was hoping for today – thank you!"
~A.D.
"Cori has an impressive ability to translate client conversations and briefings into solid creative ideas. She's innovative and has great instincts."
"She is more than just super creative, she is really smart, and understands our clients' business which always makes her work relevant, understandable and impactful."
"Clients see Cori's work, trust her and like her. She's what they call a total package."
~Anonymous peer reviews
TL;DR  Work with Cori, she's grrrrreat.
Cori Hellard, CGD
Employment
Education
Cori Hellard, CGD
I like long walks on the beach at sunset, travelling, curling up with a good book, intense thunderstorms, comfortable pants with a bit of stretch, applying the suffix '-ish' where it doesn't belong, Hakutsuru sake, and the oxford comma.
Turn ons: good typography
Turn offs: bad attitudes
Employment
Education